The columbariums of the Coopérative funéraire de l'Outaouais are places where the ashes of the deceased are placed for a period of 25 to 50 years. The price of the site, called a niche, depends on its height, its size and the length of the lease.
The CFO offers simple niches which can house one or two persons, as well as double or family niches which can contain up to four urns, depending on the model chosen.  Community niches are also available, to accommodate families who would like a space at a lower cost.
Our columbariums, like a cemetery, are places of meditation, and are accessible every day during business hours. What is more, our columbariums in the Hull and Gatineau sectors can be accessed after as well as during business hours, i.e. from 8 a.m. to 8:30 p.m., thanks to a smart card system.
95, Cité-des-Jeunes Blvd (Hull)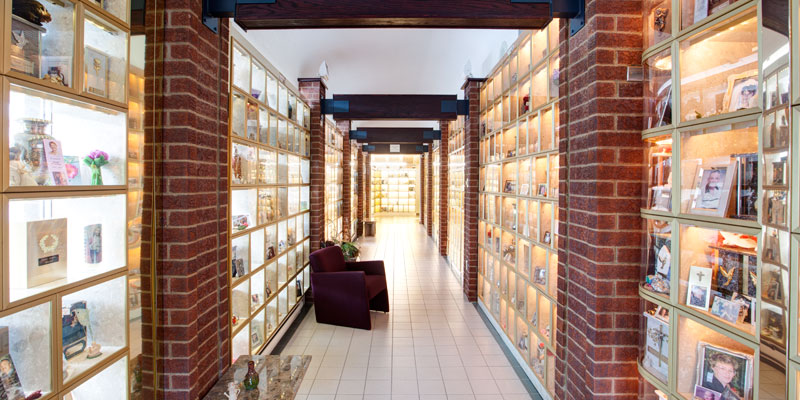 1369, La Vérendrye W. Blvd (Gatineau)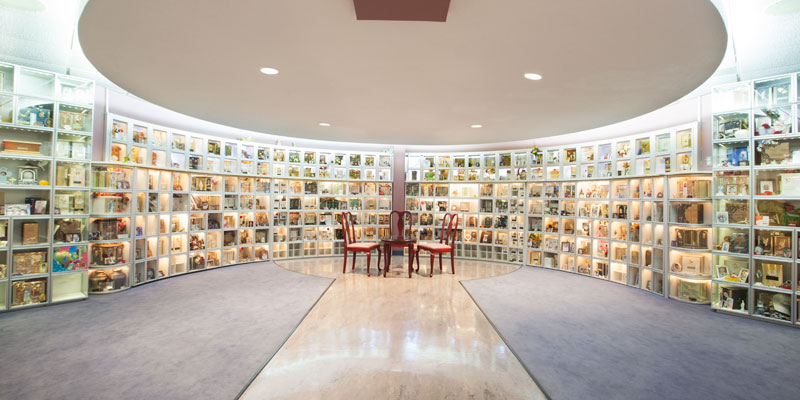 750, Maloney E. Blvd (Gatineau)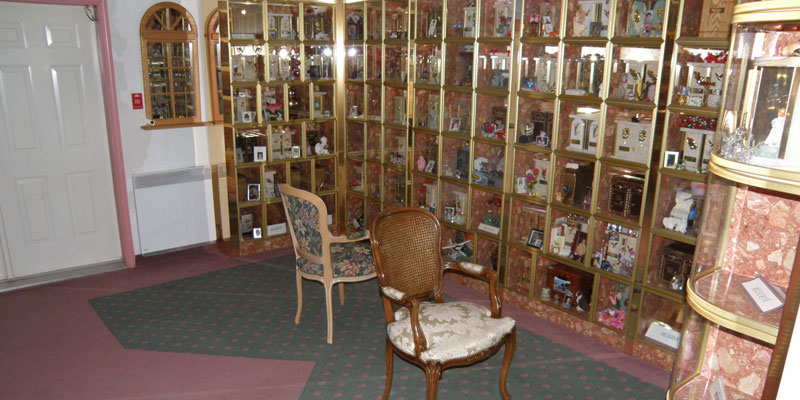 115, Maclaren E. Street (Buckingham)