IBRAHIM, George
1935 - 2020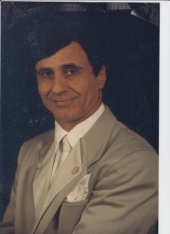 Mr. George Ibrahim
1935 - 2020
It is with great sadness that we announce the death of George Ibrahim on January 25th, 2020 at the age of 84.
He leaves behind his sister-in-law Marie Ibrahim, his nephews and nieces : Joseph, George, Layla, Noël, Antoine, Bechara, Nick, Hayat and John, and many relatives and friends.
A private celebration of his life in prayers will be held by the family.
Online condolences may be made at www.cfo.coop
Write your sympathies or tribute